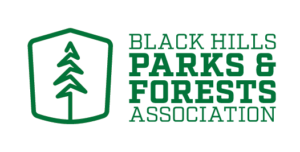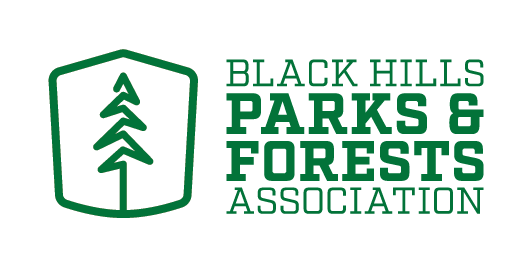 Black Hills Parks & Forests Association has long anticipated our new website. We are so excited to now release it!
The new website will be more content driven than commerce driven. We will be able to keep you up-to-date on upcoming events and accomplishments with our partners in the National Park Service and National Forest Service with an events calendar and blog-type posts. Our intent is to Support Wonder and Exploration.
Our friends at Maly Marketing in Lincoln, NE did an extraordinary amount of research to understand who we are, what we do for our partners and visitors and how everyone can benefit from the amazing Public Lands in our area. This website is the culmination of months worth of preparation to handle the interests and products of our 4 different partners and 14 different locations. We hope this website will be more clear with our message and easier to navigate.
Please take time to look through each page. Let us know what you think about the layout, the content and what we could do better. Thanks for joining us and Enjoy!