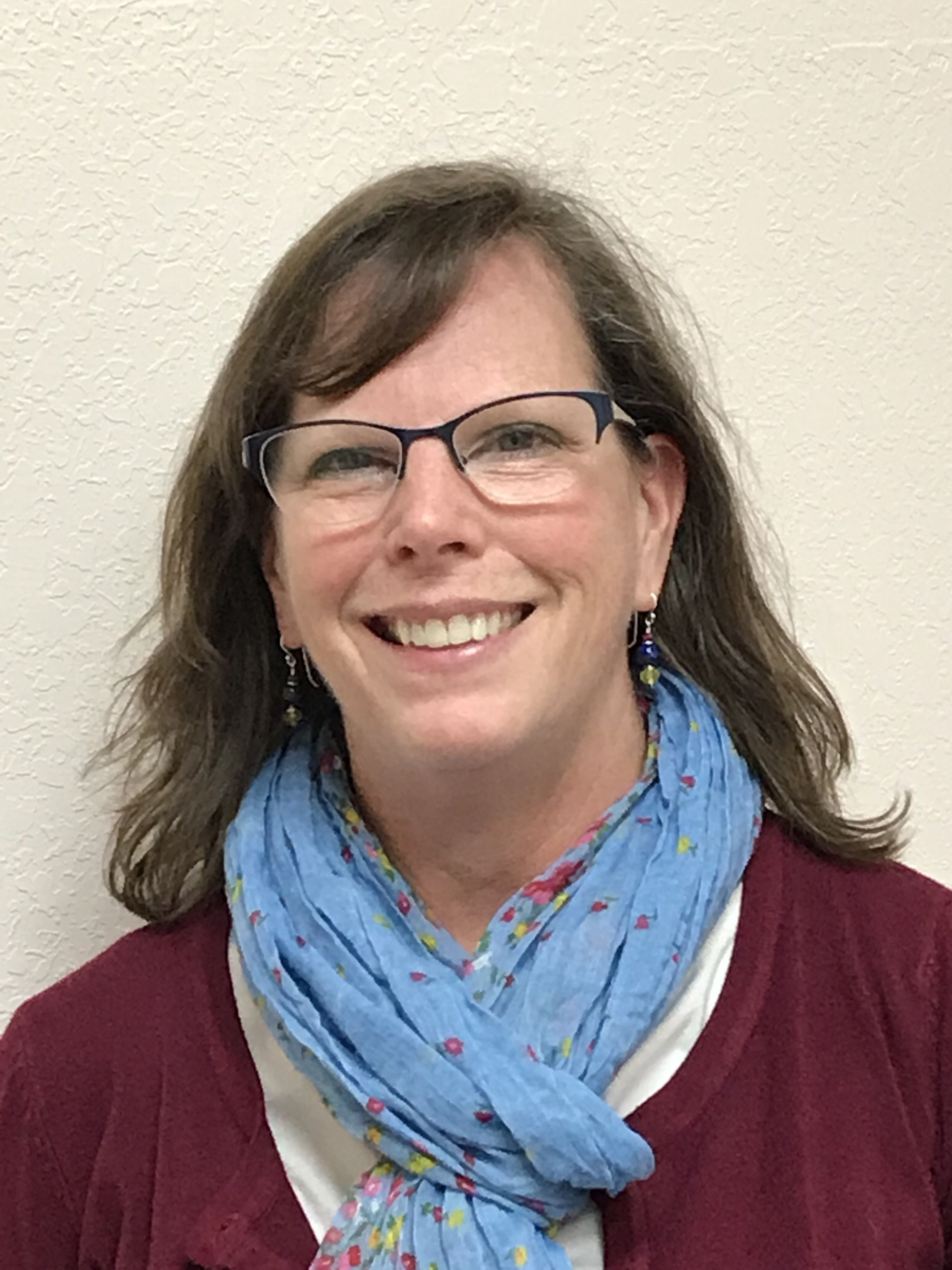 Patty Ressler
Executive Director
Patty joined BHPFA in 2010 in the newly created Operations Manager position. In 2013, she was hired as the Executive Director. Patty brings over 20 years of nonprofit and retail experience to the organization. She and her husband love to explore the Black Hills and all it has to offer with their dog.
Direct line – 605-745-1264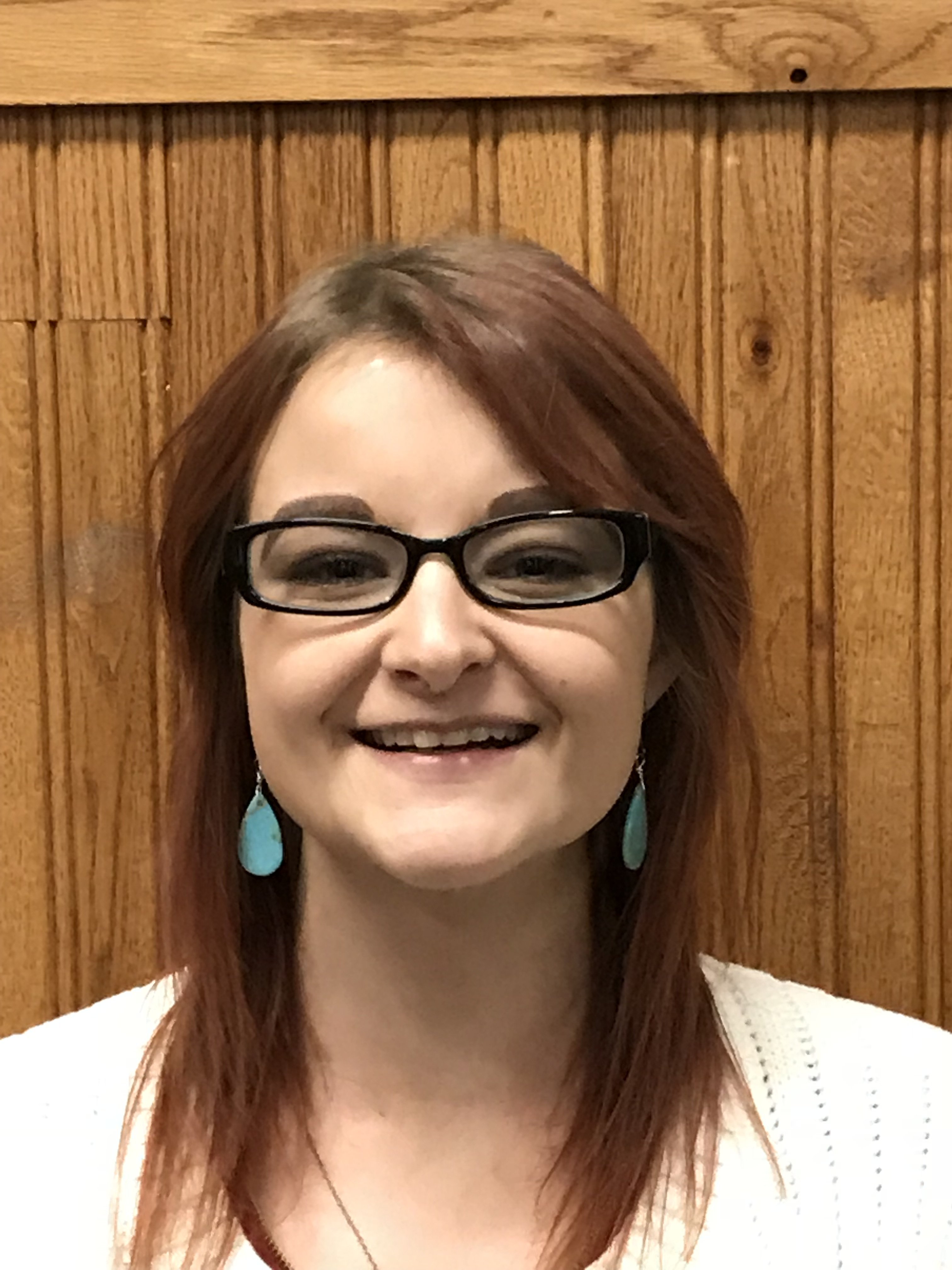 Joanna Marshaus
Jewel Cave Store Manager/Graphic Designer
Joanna Marshaus is the current Jewel Cave Manager for BHPFA and has worked seasonally for the association since 2014. She and her husband moved to South Dakota after their wedding and fell in love with the scenery and history of the Black Hills. Joanna says, "It's always a joy to get to work in the same place we go to relax. There's always something new to see!"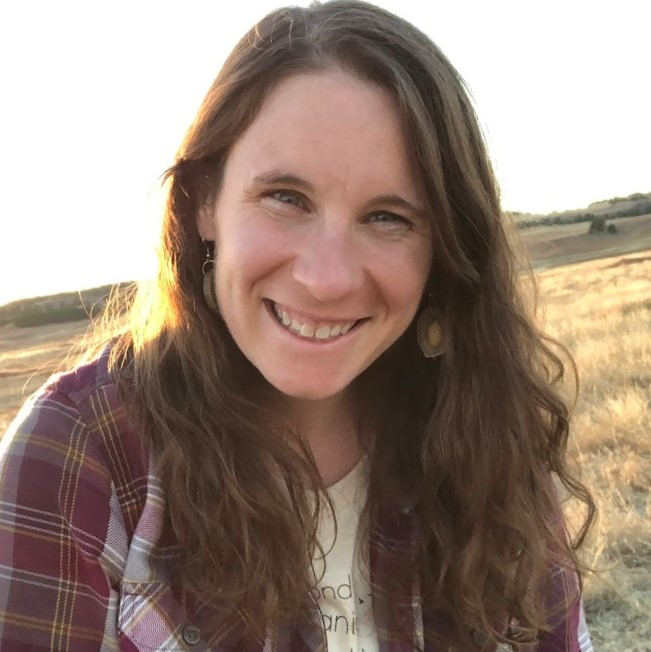 Andrea Fountain
Program/Volunteer Manager
Andrea moved to the Black Hills in 2019 to work for BHPFA. She brings with her 15 years of experience volunteering and working for environmental non-profits in Michigan, Wisconsin, California, West Virginia, and Alaska. In her free time, Andrea loves running, biking and skiing on public lands!
Direct line: 605-745-1163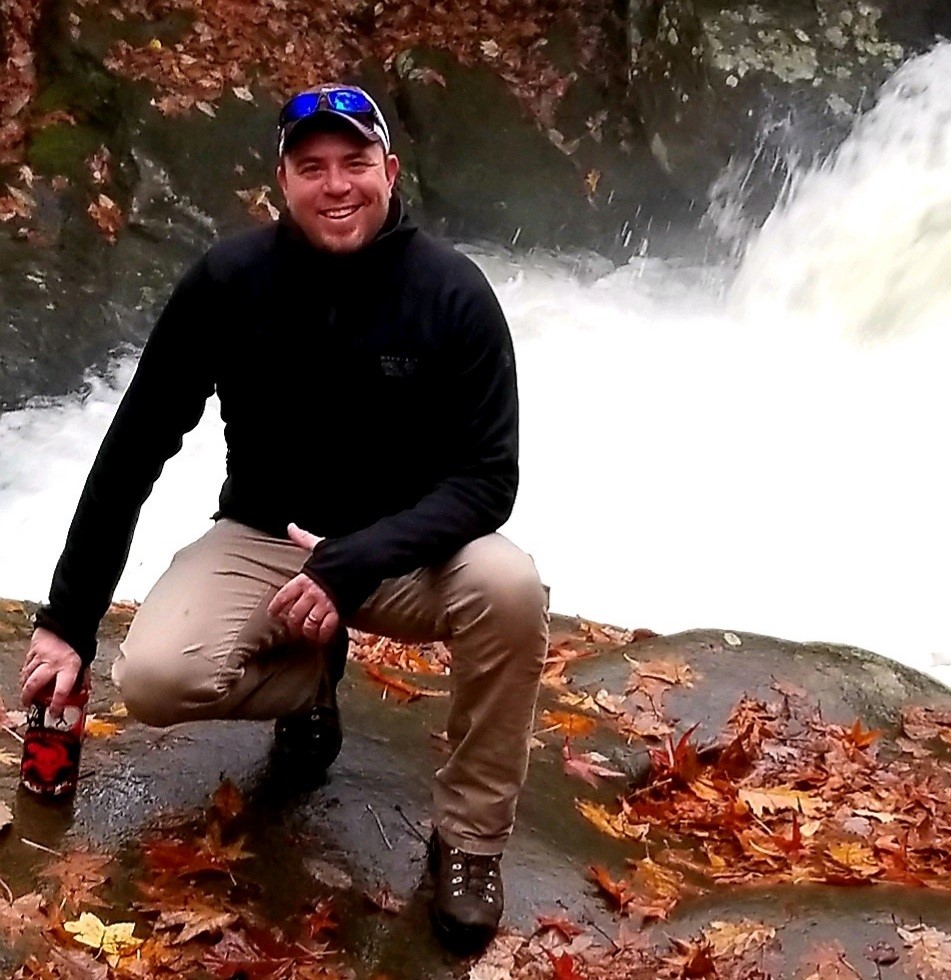 Brad Keizer
Membership/Event Manager
Brad joined the team to kick off the new year, January 2022.  He moved to Hot Springs to establish the Boys & Girls Club and has worked with nonprofits, youth development, special events and fundraising for over 20 years.  When not working, he enjoys just about anything outdoors.  If not fishing, he's on a trail or an adventure with his wife Deanna; loving life.
Direct line: 605-745-1120
BHPFA  Board of Directors 2022
President: Mary Laycock
Vice President: Jamie Ladenburger
Secretary: Julie Brazell
Treasurer: Andrea Serna
Joanne Sutton
Barb McCartney
Kyla Wright 
Jennifer Fowler
Contact Us
If you have any questions or comments about Black Hills Parks & Forests or our partners, please contact us!
Mailing address
Black Hills Parks & Forests Association
26611 US Hwy 385
Hot Springs, SD 57747
Phone: 605-745-7020
Office hours are 8am-5pm MT Mon-Fri
Wholesale/Web Sale inquiries: 605-745-7020 or pressler@blackhillsparks.org  
Product/Sales inquiries: 605-745-7020 or pressler@blackhillsparks.org 
Membership and Donation inquiries: 605-745-1120 or bkeizer@blackhillsparks.org
Volunteer inquiries: 605-745-1163 or bhpf@blackhillsparks.org