Art Contest Recommended Resources
These are select resources to help you bring water education to your classroom and to support BHPFA's art contest.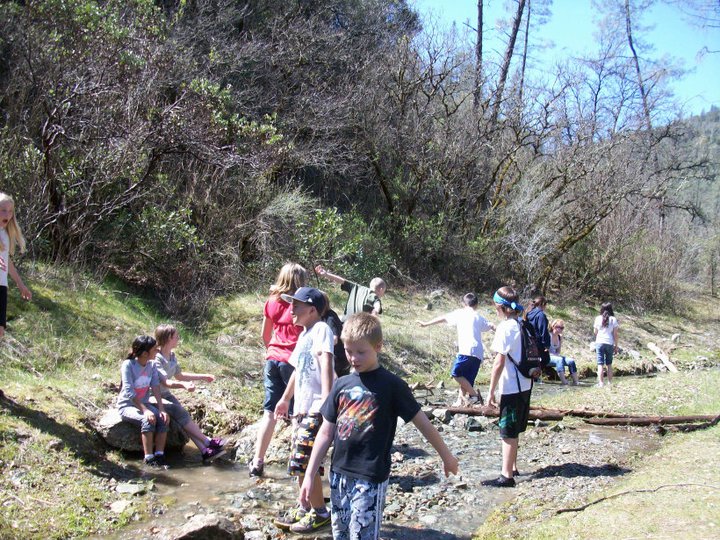 A global organization that offers resources that "advance water education to understand global challenges and inspire solutions." They offer virtual resources, trainings and more!
Activities primarily for 4th-6th grade to learn about stormwater, the water cycle, and precipitation 
Resources to learn about the water cycle, weather, and climate
A collection of resources for 4th-6th grade. The virtual page was in response to the pandemic  as an alternative to the in-person water festivals held across the state.