Support Wonder & Exploration
Join, Donate, or Volunteer Today!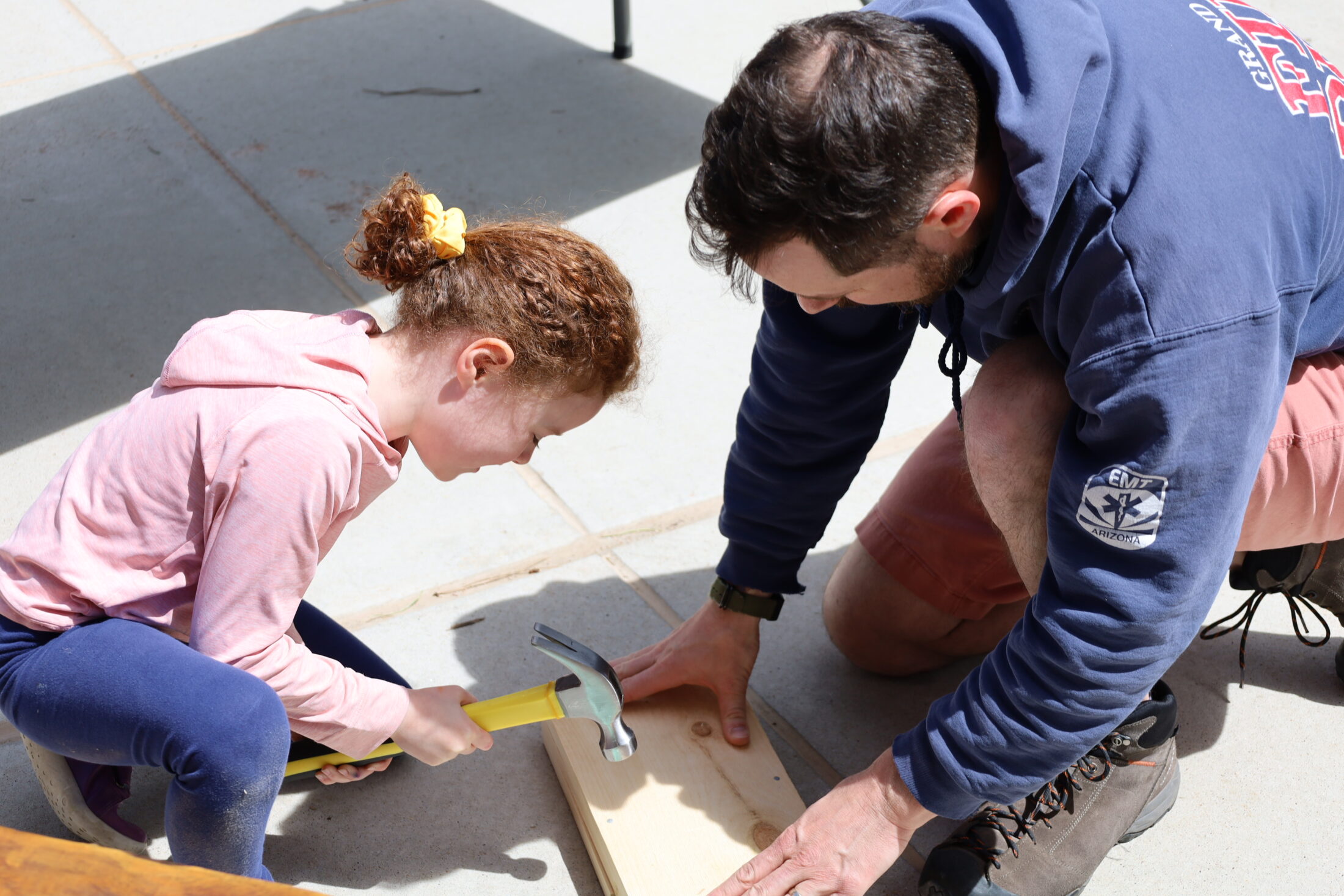 Black Hills Parks and Forests Association provides key funding to our public land partners. This funding helps alleviate budgetary shortfalls and enables the dedicated public servants to extend more educational and recreational opportunities to more people than they otherwise would be able to. We cant do this all by ourselves, our donors make it possible to fill in the gaps left by federal funding. If you would like to learn more about how BHPFA supporters assist our partners, consider becoming an annual member or giving a monthly donation. Click here for a list of programs and projects that funding has helped support!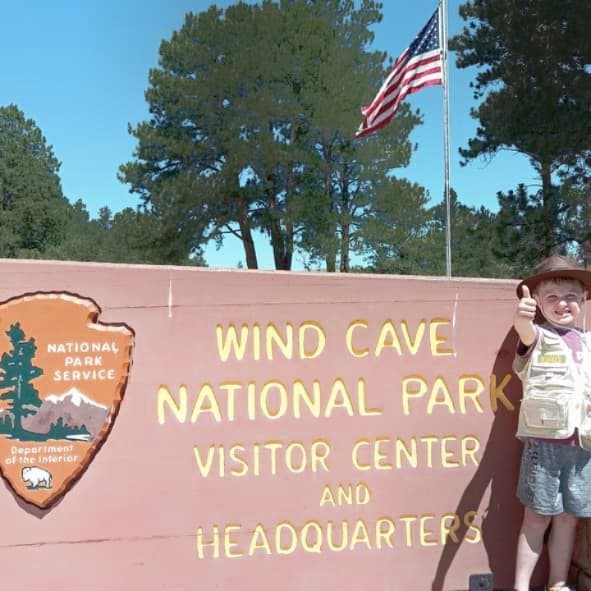 Like the deep roots of the Ponderosa Pine or the resilient prairie grasses, grass roots members are the strong foundation of  BHPFA's mission to conserve and sustain public lands.  A grass roots sustaining membership is an easy convenient way to ensure that we are able to provide steady funding to the public lands you love!
$5/month could plant a pollinator garden

$10/month could help print Jr. Ranger books

$25/month could pay for an educational speaker

$50/month could invest in the future of an intern

$100/month could support the cost of an exhibit design and installation
As a thank you for your contribution, grass roots members receive a limited edition member bag, plus all of the other membership perks! Click here to sign up today!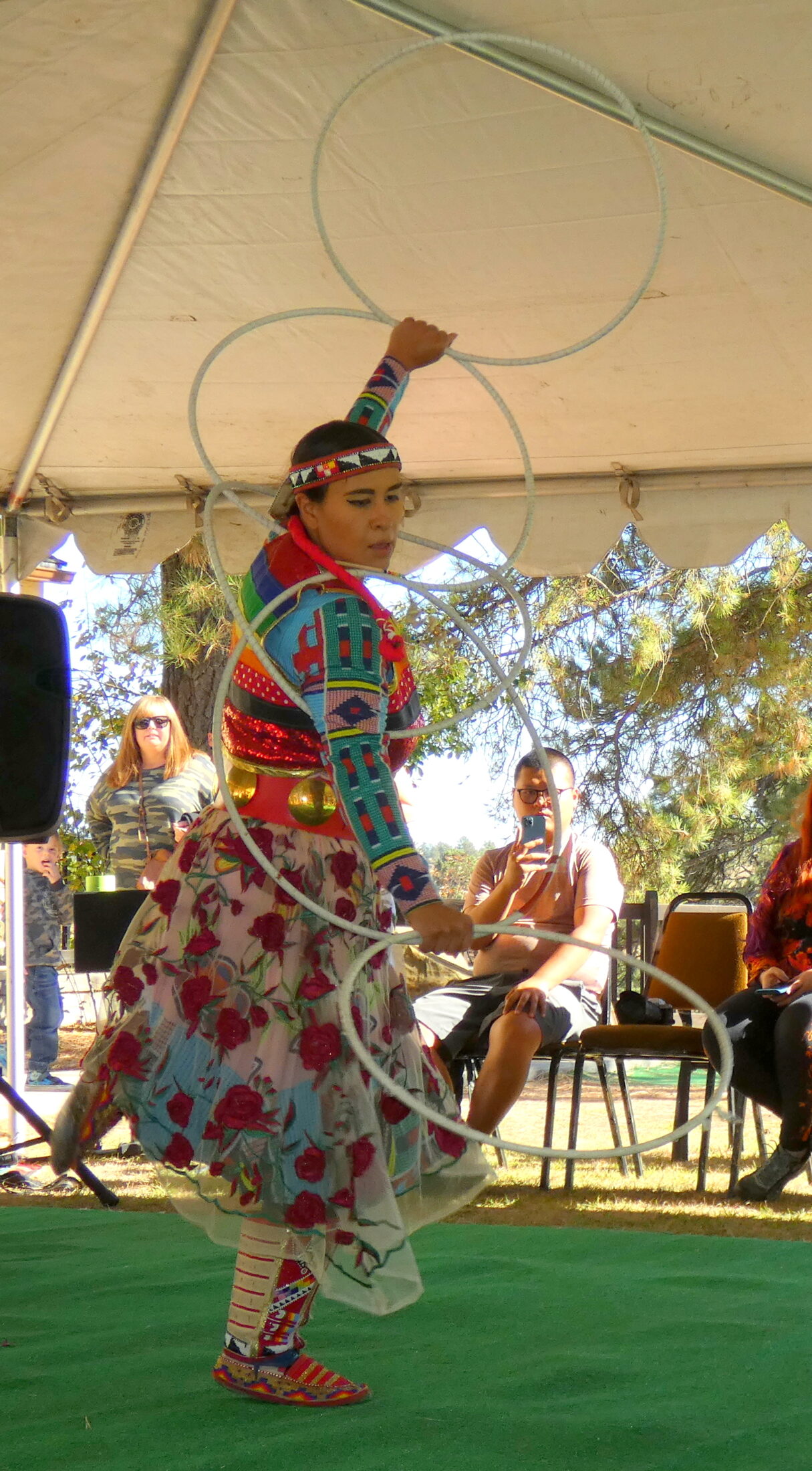 If you value conservation and education, an annual membership is a great way to give back to public lands in the Black Hills and Nebraska! Annual membership cost $30 a year, and activates many amazing benefits including 15% off at our public land stores! Click here to sign up today!
Does your organization share BHPFA's mission and values for conservation? Become an organization member for $100 a year! Your organization will be listed on our website and  you will get five member discount cards for you and your employees, click here to learn more.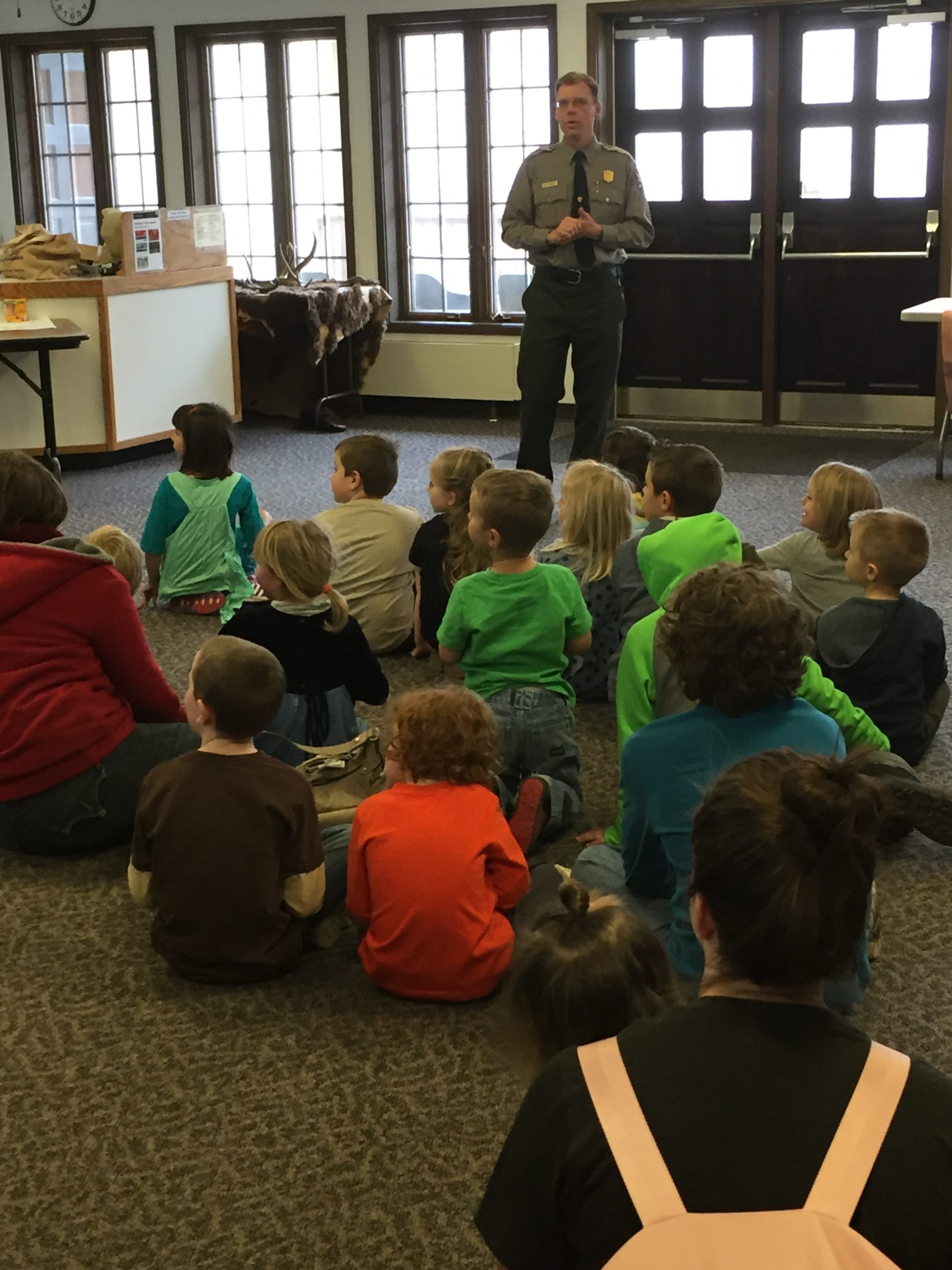 Your generosity helps BHPFA work with our partners on meaningful projects in education, interpretation, and resource management. Unrestricted funds allow BHPFA to put your donation to work where we need it most!
Prefer to send a check? Checks may be made out to Black Hills Parks and Forests Association and mailed to:
Black Hills Parks and Forests Association
26611 US Hwy 385
Hot Springs, SD 57747
Thank you for your gift to Black Hills Parks & Forests Association, a 501(c) non-profit organization, EIN 46-6017180. Your donation is tax deducible to the fullest extent of the law. Please consult your tax preparer for details. No goods or services were provided in exchange for your contribution.
Other Ways to Help
Create a lasting legacy: Make a planned gift to BHPFA by including a bequest in your will or trust document. Loved ones also have the option to create a memorial fund donation campaign for our website. To learn more please contact Membership Manager Brad Keizer:  605-745-1120
Adopt a bison or bat: Our bison and bat adoption programs directly support bison research at Wind Cave National Park and bat research at Jewel Cave National Monument. Find out more here  
Volunteer: Give the gift of time! Learn about current opportunities here
Shop our website: Purchase with a purpose! A portion of all sales goes back to our public land partners! Click here to shop
Donation Wish List
Operation
Organization Vehicle ($60,000)
Office space in Southern Black Hills for 1-5 employees
Office Depot Gift Cards
Education and volunteers
Binoculars and spotting scopes
Wildlife skulls, antlers, pelts