Support Wonder and Exploration, become a member today!
BHPFA has been an official nonprofit public land partner for over 75 years. By engaging you, our supporters, we look forward to continuing this impressive legacy and helping the next generation of stewards enjoy and preserve our amazing public lands. If you would like to learn more about how BHPFA supporters assist our partners, consider becoming an annual member or giving a monthly donation. Public lands are key to keeping outdoors accessible to everyone and we are fortunate that some of the most amazing parks, forests, and grasslands in the country are in our backyard.
Membership has supported these projects with our public land partners: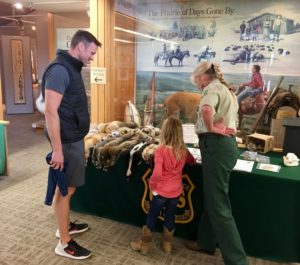 Stipends for Student Conservation Association positions
Exhibit signage
Supplies for Distance Learning programs
Printing of Jr. Ranger materials
Pollinator gardens
Geospatial Cave scan – provided 3D images of Wind Cave for interpretive use
Interpretive programs 
Member perks:
All Members Receive:
 A member sticker
15% discount at all BHPFA retail store locations – card required
15% discount on all online purchases – coupon code required at checkout
Electronic Newsletter 4 times per year – Learn about the impacts of your membership!
Discounts at cooperating association stores across the country. More information: Public Lands Alliance
Member-only specials & discounts throughout the year.
Access to the member hub, where you can access your payment options and update your information
Easy autorenewal option!!    
Grass Roots Membership $5 per month (minimum)
Limited edition member bag and a special BHPFA supporter gift
Auto withdrawal required  
Annual Membership $30
Organization Membership $100 
5 member cards to share with staff
Your company logo and link featured on the BHFPA website homepage
Member Application #growthzone_heading#
#growthzone_content#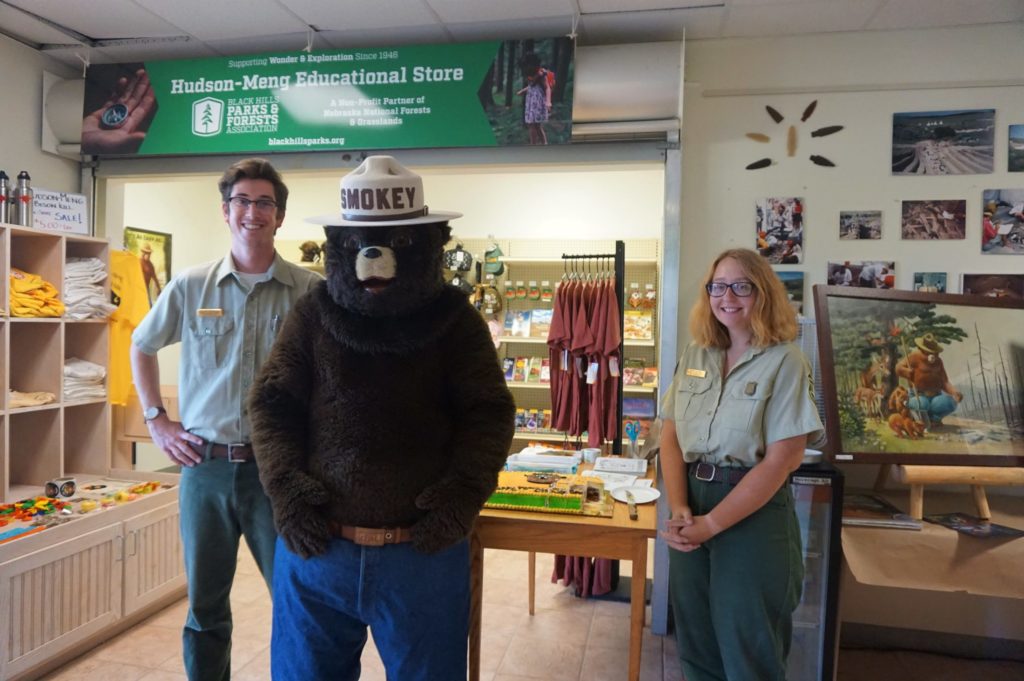 "I am a member of BHPFA because nature is a natural healer and stress reliever. When we are able to spend time in the Black Hills, we are able to unwind and relax while taking in the beautiful sites and smells of pine trees. I want to preserve these areas for all to enjoy as our public lands are just that – for everyone to enjoy. And I want to help preserve it for future generations to enjoy."  – Nicole
"This is a great way to support the Black Hills Parks and Forest. Thank you for giving back to our local National Parks. Thank all of you that work in the gift shops." – Mark A. Weaver
"If you ever visit the Black Hills of Dakota, a membership in the association is warranted. The discount on products is worthwhile and you support the objectives of the regions parks, federal and state." – Jan Gabin
Check out our social media pages!