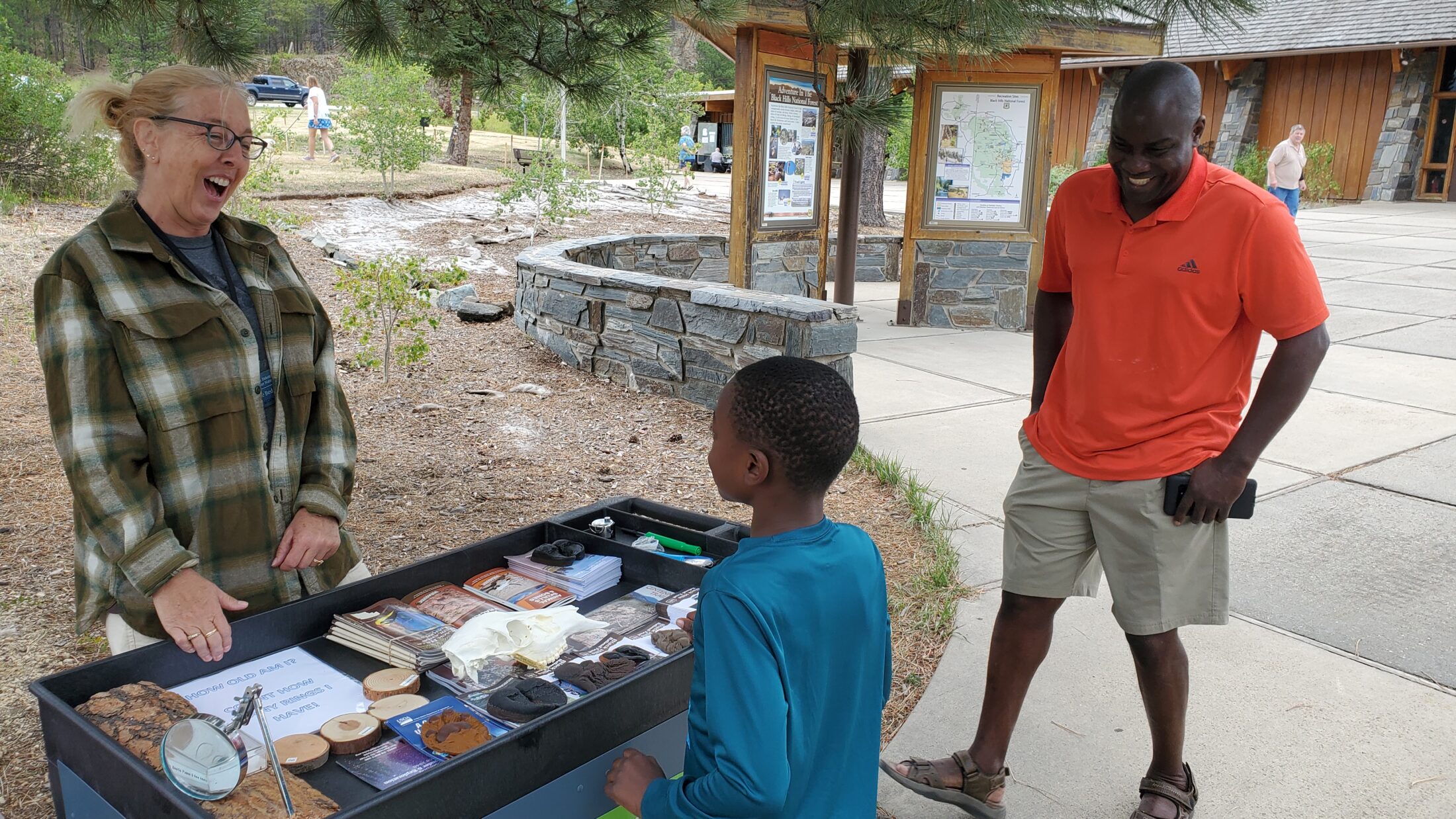 Volunteer Opportunities
We need several volunteers every year to support education and conservation with our public land partners. There are a number of different ways to volunteer, we would like to work with you to find something that matches, your skills and availability!
If you are interested in volunteering please fill out the application and email it to Andrea Fountain: bhpf@blackhillsparks.org
Parks and Forests Ambassador
Provide friendly, informative visitor services at selected locations including points of interest and popular trailheads
Provide information that helps build awareness around responsible public land use, Parks and Forests' recreation rules, and the importance of wildlife habitat.
Provide useful information about trail access, trail routes, directions, and any other questions about visiting area public lands.
To become a Parks and Forests Ambassador it is required to attend the volunteer training and sign a volunteer waiver.
BHPFA is currently looking for volunteers to help at Wind Cave National Park and Pactola Visitor Center in Black Hills National Forest for summer 2023 (May-September)
South Dakota Master Naturalist Volunteer Training
BHPFA serves on the executive planning committee for the South Dakota Master Naturalist Program (SDMN). SDMN is an adult conservation and environmental education program that combines indoor presentations and hands-on field experiences to teach conservation volunteers about South Dakota's natural resources. Certified Master Naturalists are dedicated natural resource conservation volunteers who provide volunteer service through a variety of skill sets.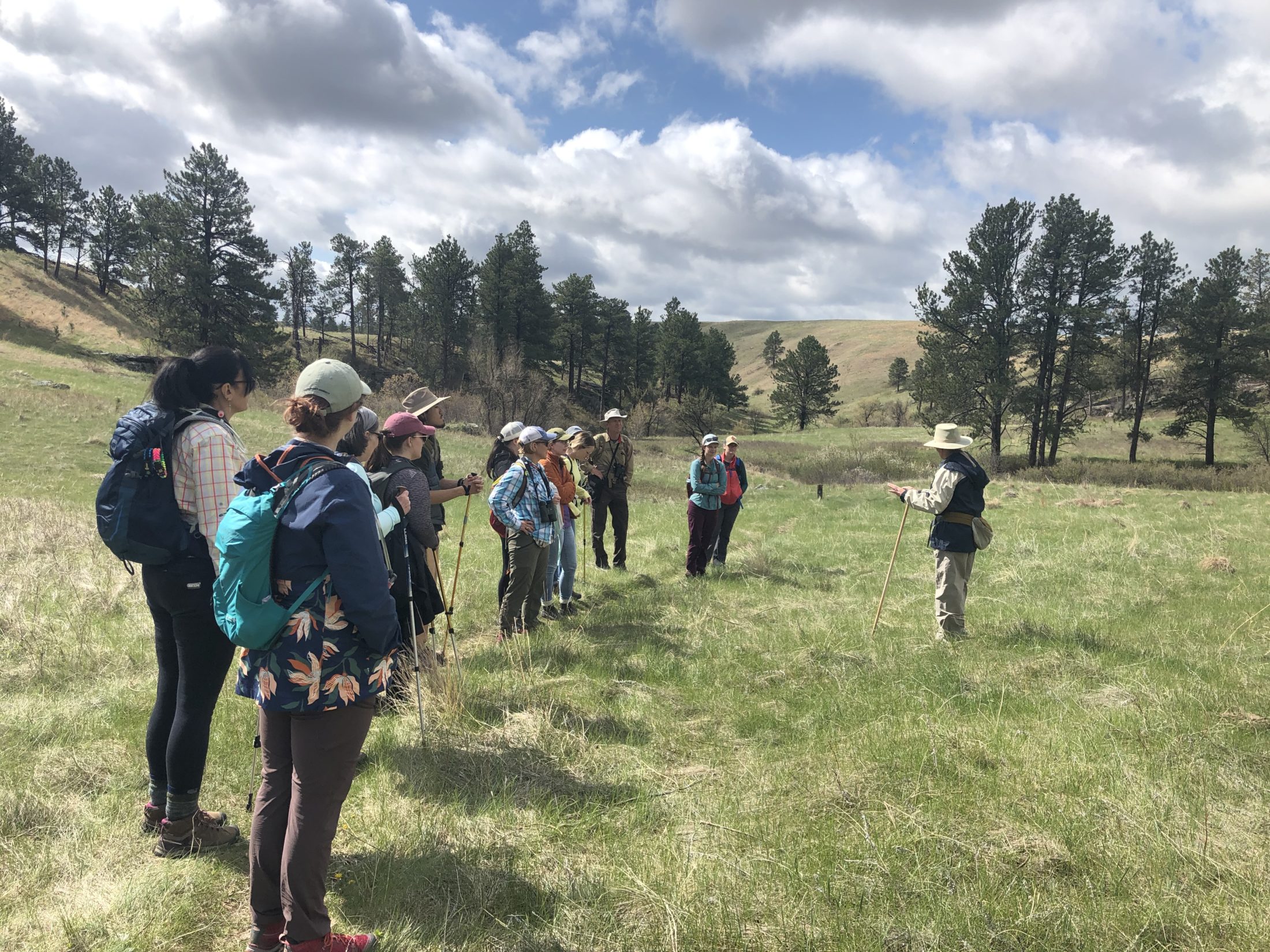 Other opportunities
BHPFA Board Members and Committee Members
We are always looking for enthusiastic and passionate people who share our values to serve on our board of directors or to support the education and finance committees. If you are interested in learning more please contact Patty Ressler: pressler@blackhillsparks.org
Opportunities are updated regularly, if you if you have a way that you would like to volunteer that is not listed please reach out to Andrea: bhpf@blackhillsparks.org