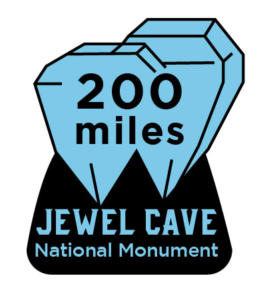 JUNE 28 – JUNE 30, 2019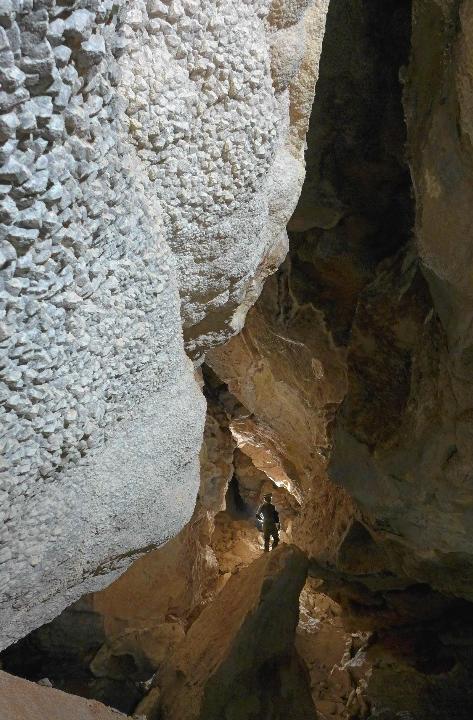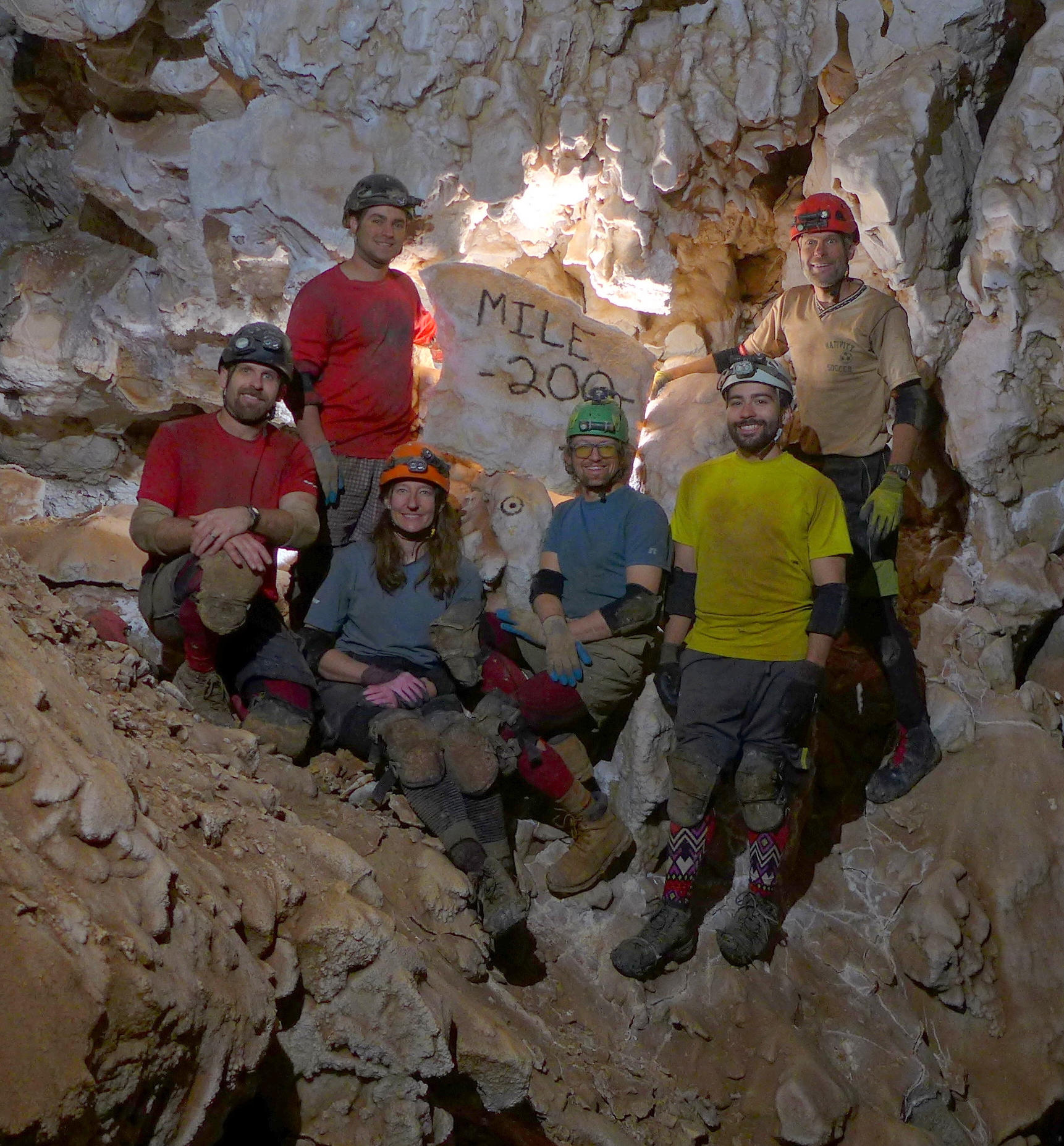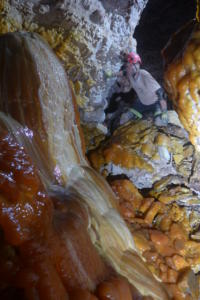 Join Black Hills Parks & Forests Association, the official non-profit partner of Jewel Cave National Monument, and the members of Paha Sapa Grotto in celebrating all of the discoveries at Jewel Cave National Monument! A weekend full of events and activities to celebrate, network, and learn about the exploration of Jewel Cave and advances in cave exploration throughout the world.
Featured Speakers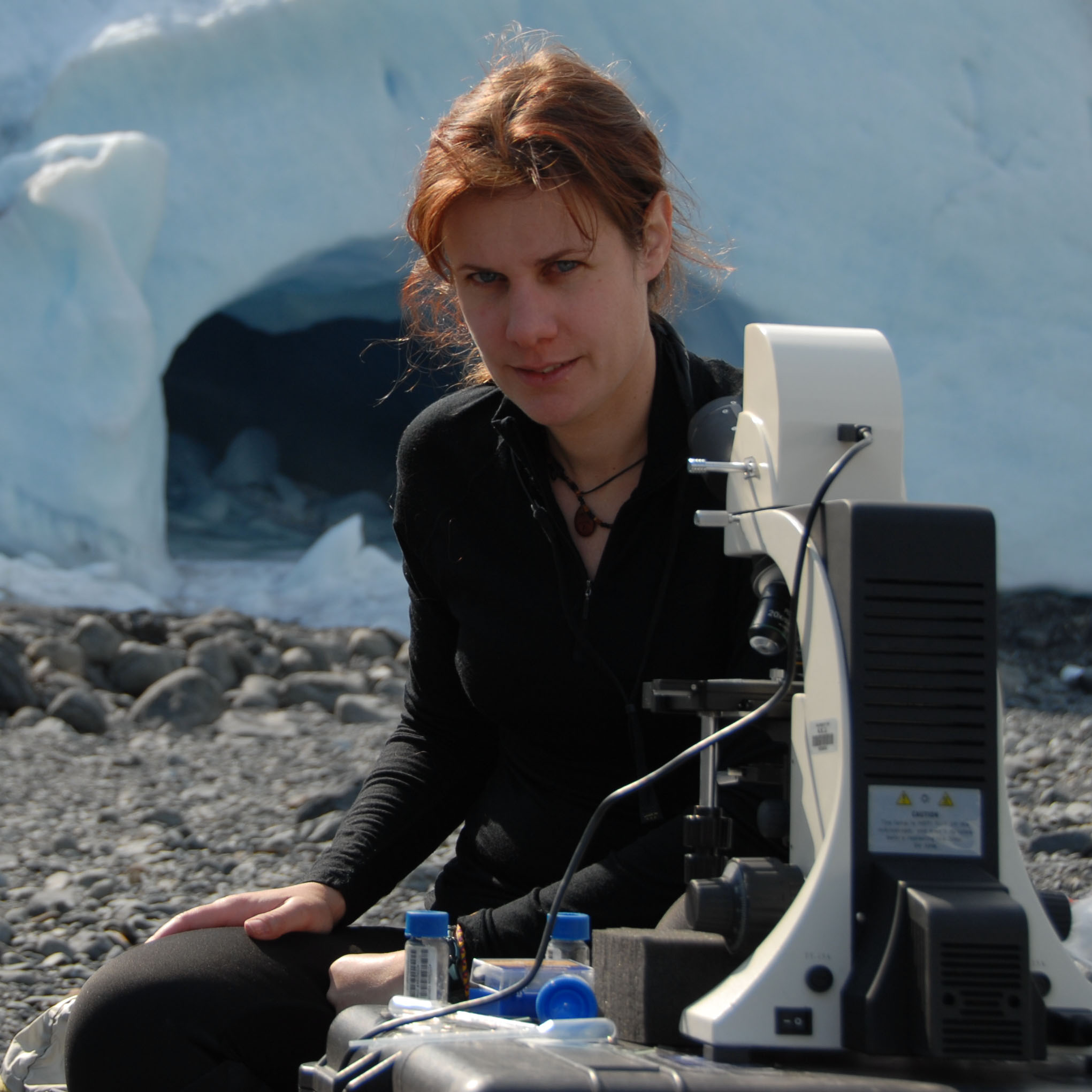 Keynote Speaker: Dr. Hazel Barton – University of Akron, Ohio
Dr. Barton is Professor and Director of the Integrated Bioscience PhD program at the university of Akron. Her research is geared toward understanding microbial interactions and adaptations to starvation in cave environments, which has been funded by the US National Science Foundation (NSF), US National Institutes of Health, and the US National Park Service. Dr. Barton also investigates the role the fungus Pseudogymnoascus destructans plays in the White-nose Syndrome epidemic in bats, which has been funded by the US Fish and Wildlife Service. Her work has been featured in Sports Illustrated, Forbes, National Geographic Explorer, Outside, Science News, The Scientist, Popular Mechanics, Wired, Geo and The Smithsonian magazines, in the book Extreme Scientists: Exploring Natures Mysteries from Perilous Places, on NPR and BBC Radio, on Animal Planet, the History Channel, National Geographic, the CBS Early Show, BBC TV and in the IMAX movie Journey into Amazing Caves. Dr. Barton is also an avid caver, having explored caves on six continents, is Vice-Chair of the Board of the National Cave and Karst Research Institute, a past-director of the National Speleological Society (NSS), and an award-winning cave cartographer. Dr. Barton is currently a Fellow of the National Speleological Society, a Kavli Fellow of the US National Academy of Science, and Chair of the Committee on the Status of Women in Microbiology for the American Society for Microbiology. She is the recipient of a National Science Foundation CAREER Award, the Alice C. Evans Award for the advancement of women in science, and a member of the American Academy of Microbiology.
Dr. Andreas Pflisch, Bochum Ruhr University, Germany
Dr. Olivia Hershey, University of Akron, Ohio
Dr. Dwight Deal
Mike Wiles, Chief of Resource Mgmt, Jewel Cave
EXHIBITORS & VENDORS
      Friday 10:00 am until 5:00 pm
Saturday 8:00 am until 4:30 pm
Black Hills Parks & Forest Association
Wind Cave National Park
Leave No Trace Center for Outdoor Ethics
Rush Mountain Adventure Park – Rushmore Cave
Girl Scouts Dakota Horizons
Student Conservation Association
Nebraska National Forests & Grasslands
Mt. Rushmore Society
Badlands National Park
Custer State Park
Journey Museum
Paha Sapa Grotto
Black Hills Bliss Co.
Hudson Meng Education & Resource Center
Mt. Rushmore National Memorial
Black Hills National Forest
Bureau of Land Management – South Dakota
Bureau of Land Management Mobile Cave Exhibit
CaveSim.com- Located Downtown Custer at the South Dakota Outdoor Shop
National Grasslands Visitor Center
Activities
Indoor
Make a Smokey Mask
Black Hills Parks and Forest Association
Squeeze Box
Wind Cave National Park
Archaeology Activity Book
Hudson Meng Education and Research Center
NGVC Jr. Ranger Program
National Grasslands Visitor Center
Wild About Nature Activities
Journey Museum
100th Anniversary-Bison Education Table
Custer State Park
Bird Feeder/Outdoor Art
Girl Scouts Dakota Horizons
Educational Material
Leave No Trace
Outdoor
Cave Maze
Rush Mountain Adventure Park
USFS Stream Trailer
Black Hills National Forest
Soil Table
Bureau of Land Management-South Dakota
Cave Simulator- Check it out at the South Dakota Outdoor Shop in Downtown Custer!
CaveSim.com
Schedule of Events
All activities take place at Custer High School unless otherwise noted
1645 Wildcat Lane | Custer, SD 57730
Schedule subject to change

Info for Lodging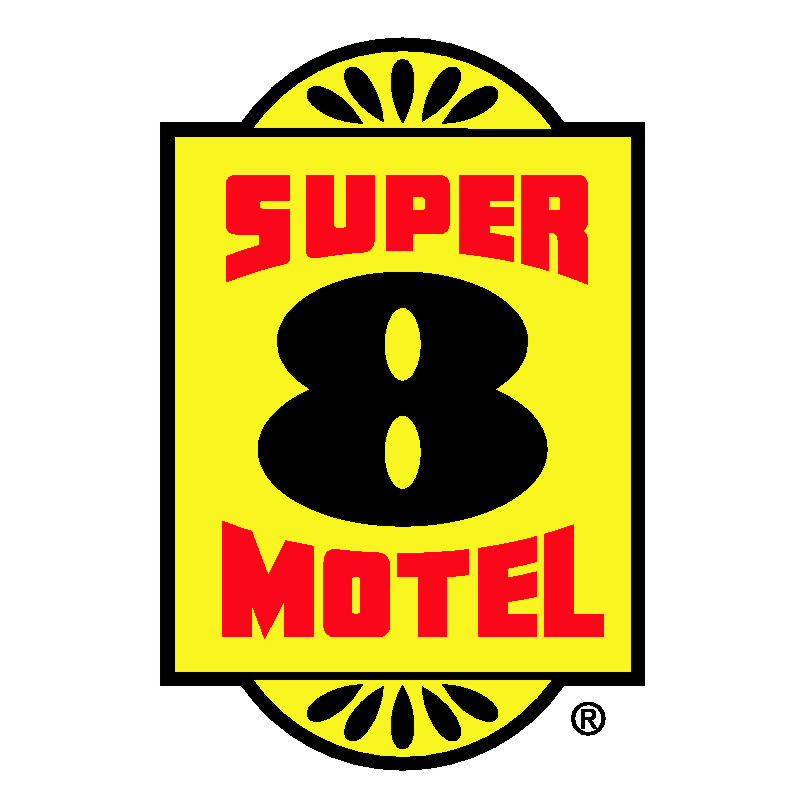 Please call the hotel directly to book your reservation at (605) 269-0640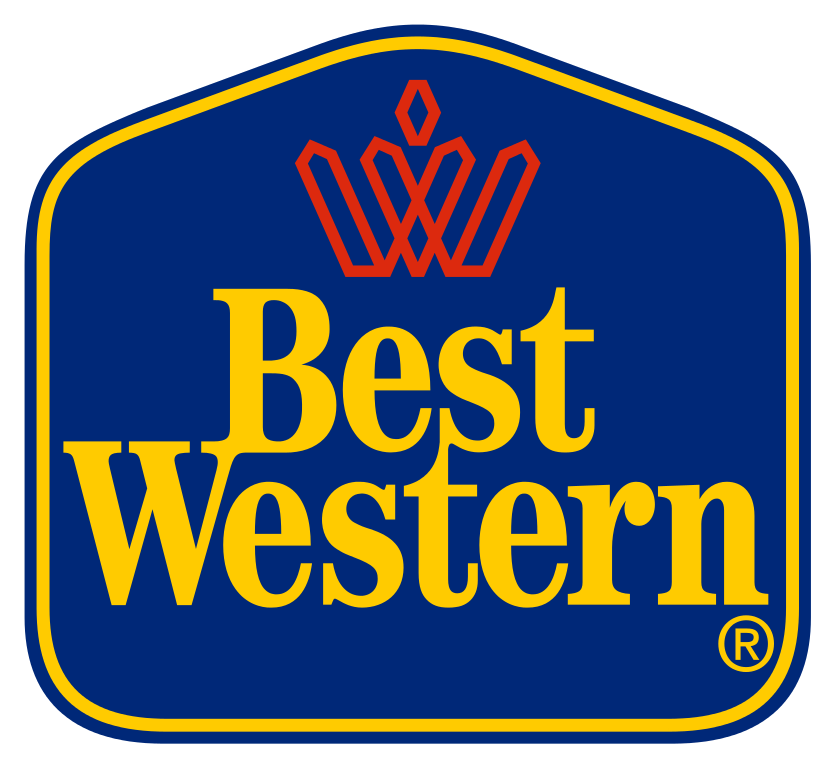 Please call the hotel directly to book your reservation at (605) 673-2275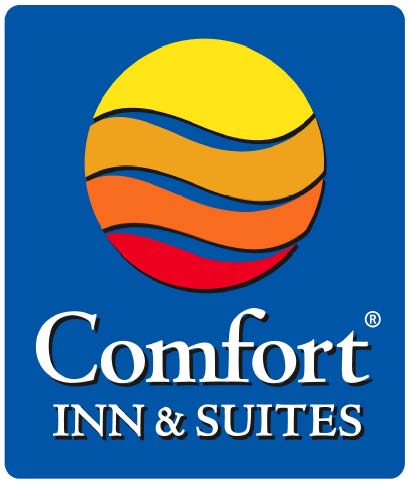 Please call the hotel directly to book your reservation at (605) 673-3221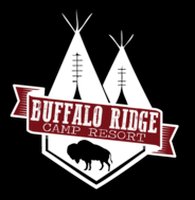 Buffalo Ridge Campground
Please call the campground directly to book your reservation at (605) 673-4664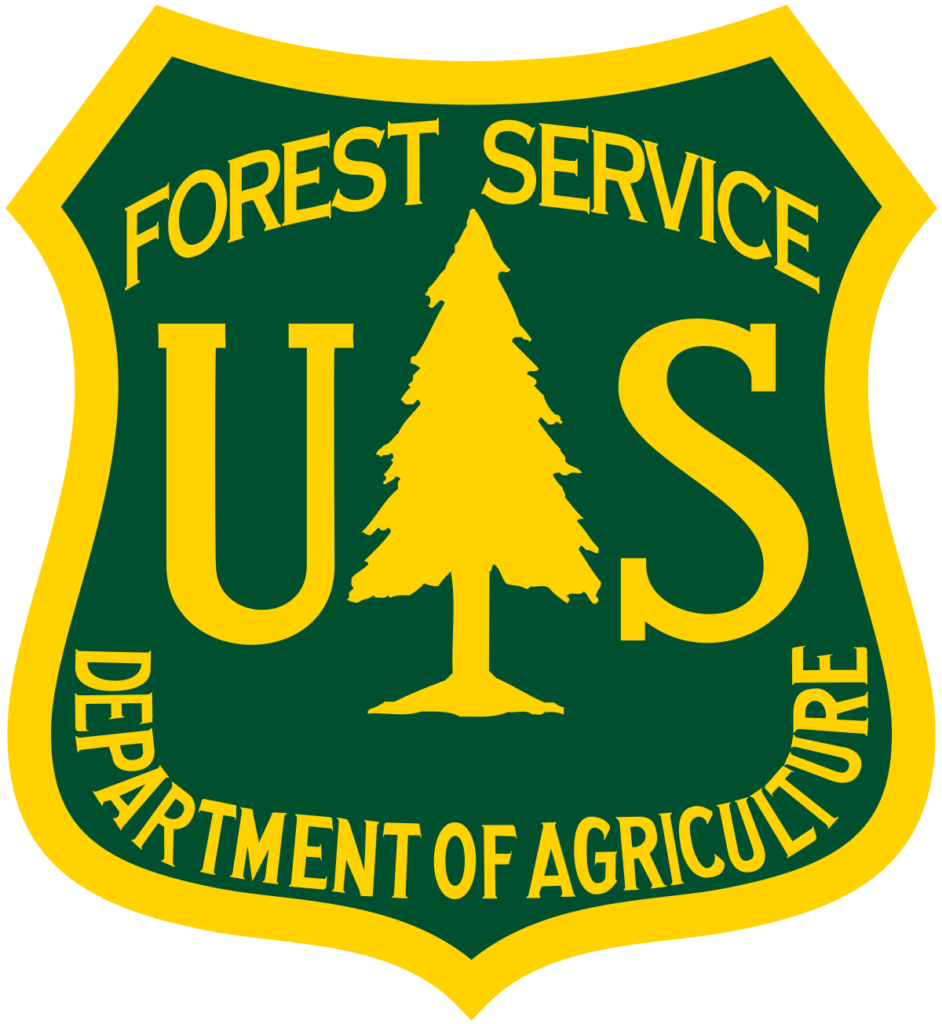 The Black Hills National Forest offers dispersed camping for free on BHNF land. More information on dispersed camping and off-road driving can be found on their website: https://www.fs.usda.gov/activity/blackhills/recreation/camping-cabins/?recid=25823&actid=34
There are many other lodging options in Custer to choose from, please go to www.custersd.com
Overflow Tent Camping with no amenities is available, go to www.pahasapagrotto.org 
Payment Policy & Deadlines:
Full payment is required at the time of registration
Full registration rate is $85 Adult and $50 Youth
Online registrations will close Wednesday, June 26, 2019.
Onsite registrations will be taken starting at 10am, Friday, June 28, 2019
Refund Policy – in case of cancellation, half of your registration cost may be refunded with a written request.
Thank you to our sponsors!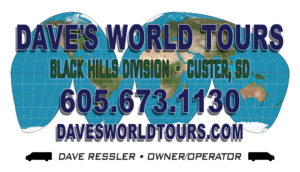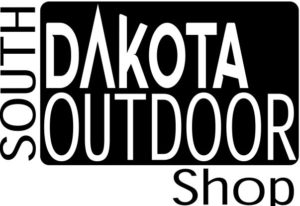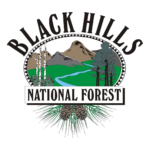 This event is proudly hosted by these organizations.