Welcome to the Wild Women Coalition!
BHPFA has teamed up with the Trailhouse to offer skills workshops for women & girls (transgender and cisgender)
Wild Women Goals:
Break down barriers that might prevent women from exploring the outdoors
Create a safe and welcoming community for women to develop outdoor skills
Ignite passion for conserving and sustaining public lands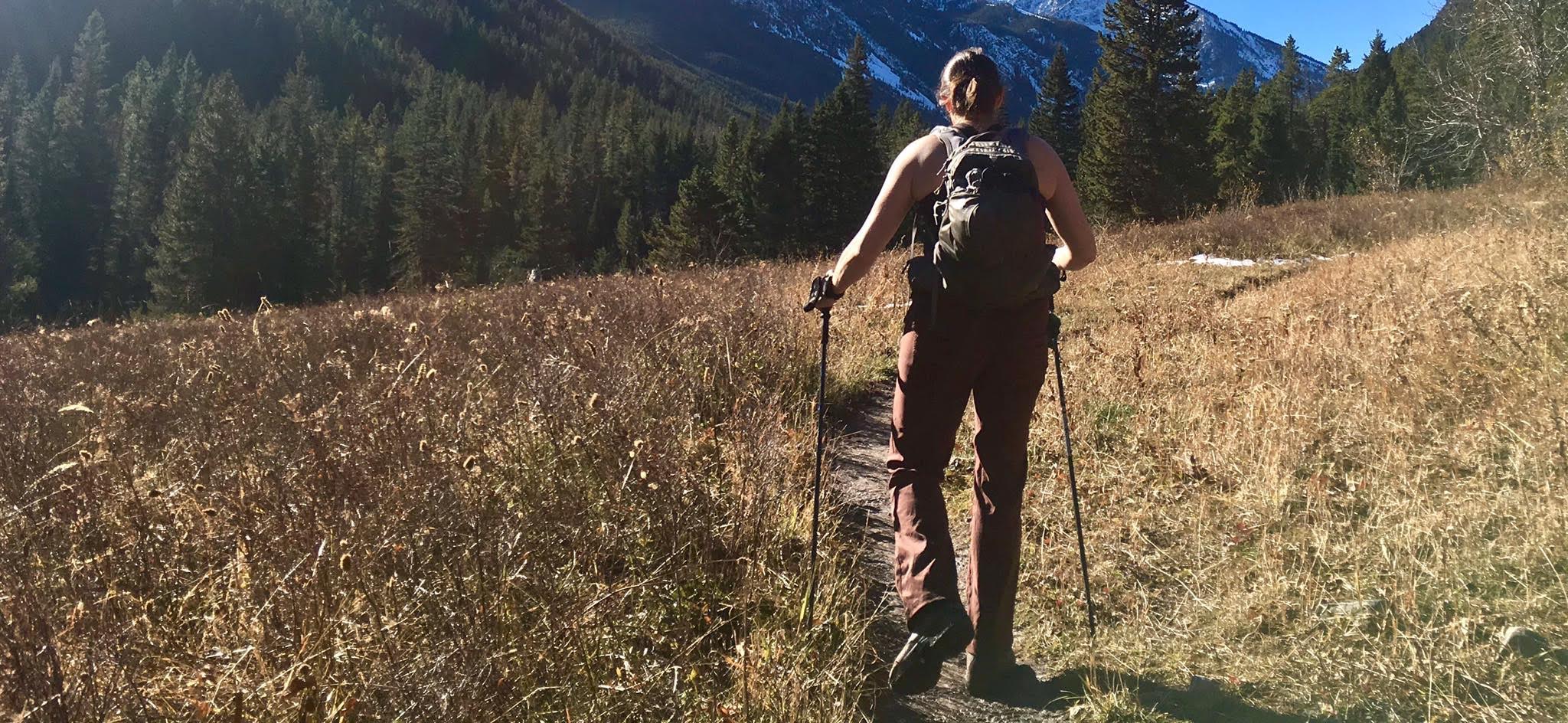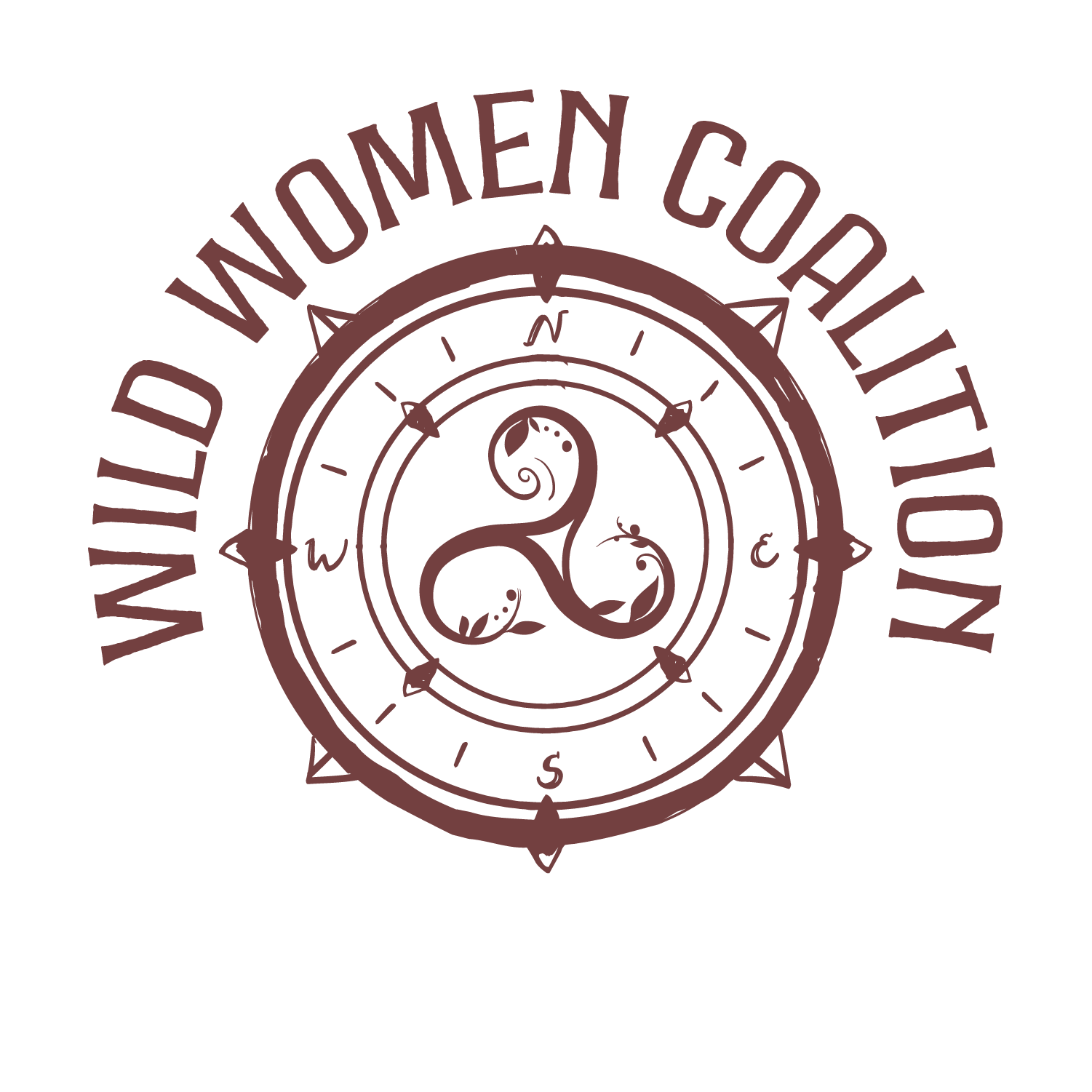 Wild Women Coalition Workshops
Hiking 101 Deep Dive Workshop
Want to hike in the Black Hills, but don't know where to start? Instructor Ashley will give you tips and tricks on what to pack, where to go, safety, and map reading basics. Meet other like-minded women to start your own hiking community!
Sunday, July, 9th 9 am- 2pm
Meet at the Trailhouse, Custer SD
Cost: $25
For women ages 12 and up, must have an adult present if under 18
Expect about a ~4-mile hike, with some steep and rocky sections
Bring a sack lunch and items for a day hike: Hiking Checklist
Nature Journaling Deep Dive Workshop
Join BHPFA and The Trailhouse for a deep dive into nature journaling and mindfulness. Participants will be given tools and tips for creating their own nature journaling experience with an emphasis on mindfulness and connecting to nature and self.
Sunday, July 30 9 am- 12 pm
Trailhouse, Custer, SD
Cost: $15
Trail Running 101
The Black Hills have over 500 miles of trails! Trail Running is a great way to explore public lands and challenge yourself while you connect with nature! Join BHPFA program manager Andrea as she gives you the 'rundown' on gear and nutrition tips. The group will go for a short run at the end of the class.
Sunday, September 10 9 am- 12 pm
Trailhouse, Custer, SD
Cost: $15
Please bring a water bottle (hand-held or hydration vest recommended), wear running clothes and shoes, and bring snacks.
Map and Compass Basics- Two part class
Total cost (covers part 1 & part 2):  $25
Part 1 Basics: Sunday, October 22

Trailhouse, Custer, SD
9 am- 12 pm
Part 1 will be held inside and outside the Trailhouse. We will cover the basics of map reading and compass reading, and will practice basic skills outside. Part 2 will be the field portion where you put your skills to the test at Wind Cave National Park, under the guidance of BHPFA program manager Andrea Fountain

Part 2 Field Portion: Sunday, October 29

Wind Cave National Park, Hot Springs, SD
9 am- 12 pm
Part 2 will be held outside at Wind Cave National Park. Participants will work together to put their navigation skills to test with the guidance of program manager Andrea Fountain. Location TBD
Wild Women Socials
Make new friends as we hike, bike, and explore public lands in the Black Hills!
BHPFA program manager Andrea Fountain and BHPFA Volunteers will host social hikes and bike rides. Most hikes and bikes will range from 2-4 hours on select Friday and Sunday mornings. They will vary in intensity, and it will be noted in the description. Socials are just about talking as they are hiking or biking, and are a great way to meet other women who also love nature!
This is for women over the age of 12. 18 and under must be accompanied by an adult. The Socials are free of charge All participants must fill out a waiver.