Kick-Off Event
Join Black Hills Parks and Forests Association at the Trailhouse for a day of fun, learning, and community building! From 10 am to 3 pm, expert instructors will be offering a preview of their women's outdoor skill classes including outdoor photography, mindfulness & nature journaling, fire building, and more! Lunch is provided in the cost. Join us after for a fire and happy hour at the SD Outdoor Shop!
When: Saturday, May 13 10 am- 3 pm
Where:  The Trailhouse, 148 Gordon St, Custer, SD 57730
Who: Women over 12
Cost: BHPFA members: $45, Non-members: $65
Want to stay the weekend?
The SoDak Base Camp rentals will be available for 20% off their off-peak
rate until 4/30/23 for the 2 night stay of Friday 5/12/23-5/14/23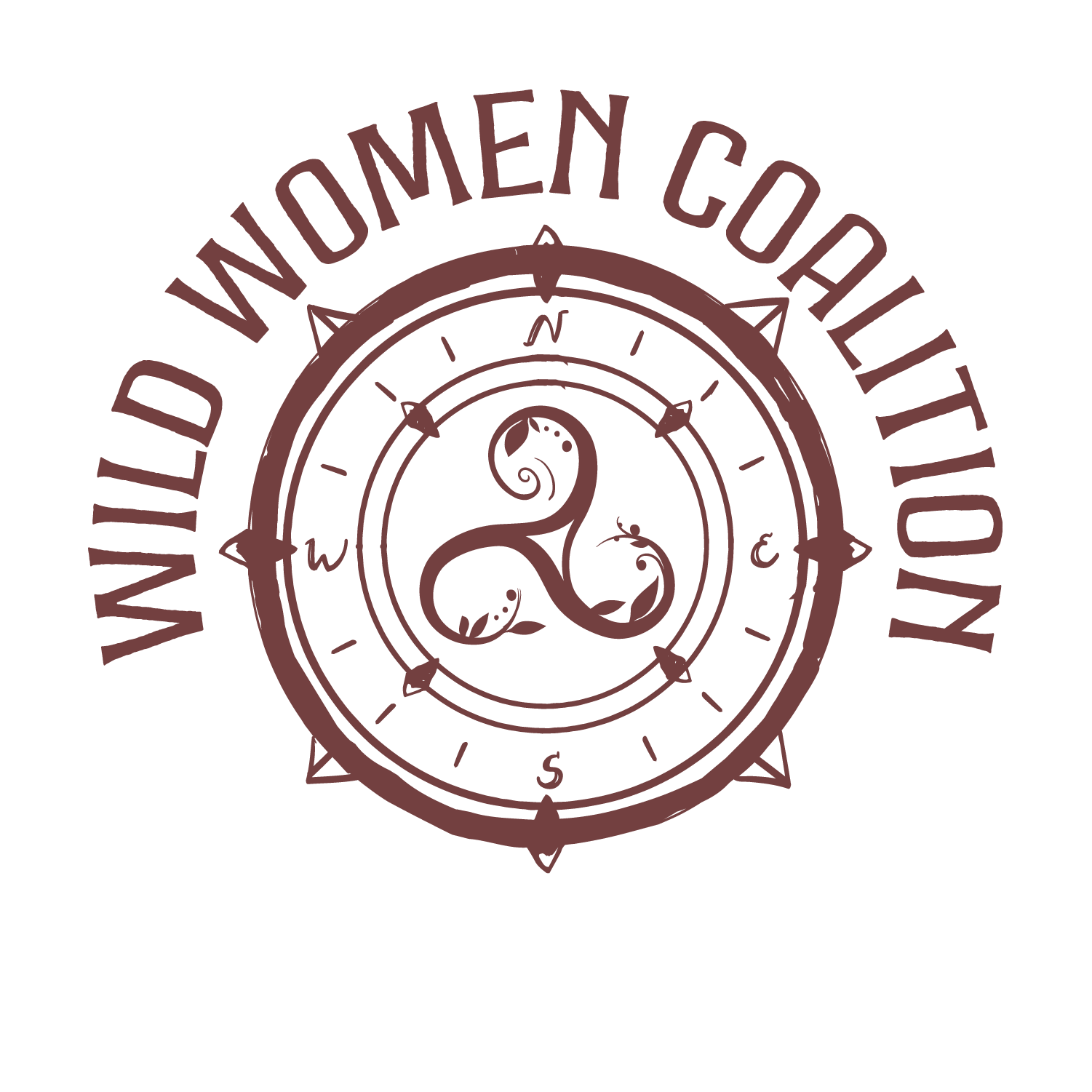 Schedule:
9:30 am-10 am
10 am-10:55 am
 Nature Yoga: Start the morning by connecting your mind and body with a nature inspired Vinyasa flow
10 Essentials: This class will cover how to be a responsible, safe, and informed hiker. Some key points will be proper attire, trail etiquette, emergency preparedness, and more!
11 am- 11:55 am
Mindfulness in Nature & Nature Journaling: Step outside & stay awhile. Notice. Be. Ever feel like you are always rushing? Join us in this class to explore ideas for slowing down, being in the moment, and observing nature. Then we'll build a lasting and nourishing connection with nature using a journal.
Fire Building 101: A lesson to inform you about different fire starting products you can find in stores and also techniques on how to start fires from natural things you can find in the Black Hills
Noon- 1pm
Lunch provided by Custer Beacon
Build your own trailmix bar
1 pm-3 pm
Outdoor Photography: Learn the basics to take better outdoor photos
Understanding the Language of Nature: In this class you will practice your observation skills as you learn how nature is communicating through bird songs, animals tracks and more!
3:30 pm-5:00 pm
Happy Hour at the SD Outdoor Shop: 632 Mount Rushmore Rd, Custer, SD 57730
Wild Women Sunday Socials
Make new friends as we hike, bike, and explore public lands in the Black Hills!
BHPFA program manager Andrea Fountain will host social hikes and bike rides. Most hikes and bikes will range from 2-4 hours on select Sunday mornings. They will vary in intensity, and it will be noted in the description. Sunday Socials are just about talking as they are hiking or biking, and are a great way to meet other women who also love nature!
This is for women over the age of 12. 18 and under must be accompanied by an adult. The Sunday Socials are free of charge All participants must fill out a waiver.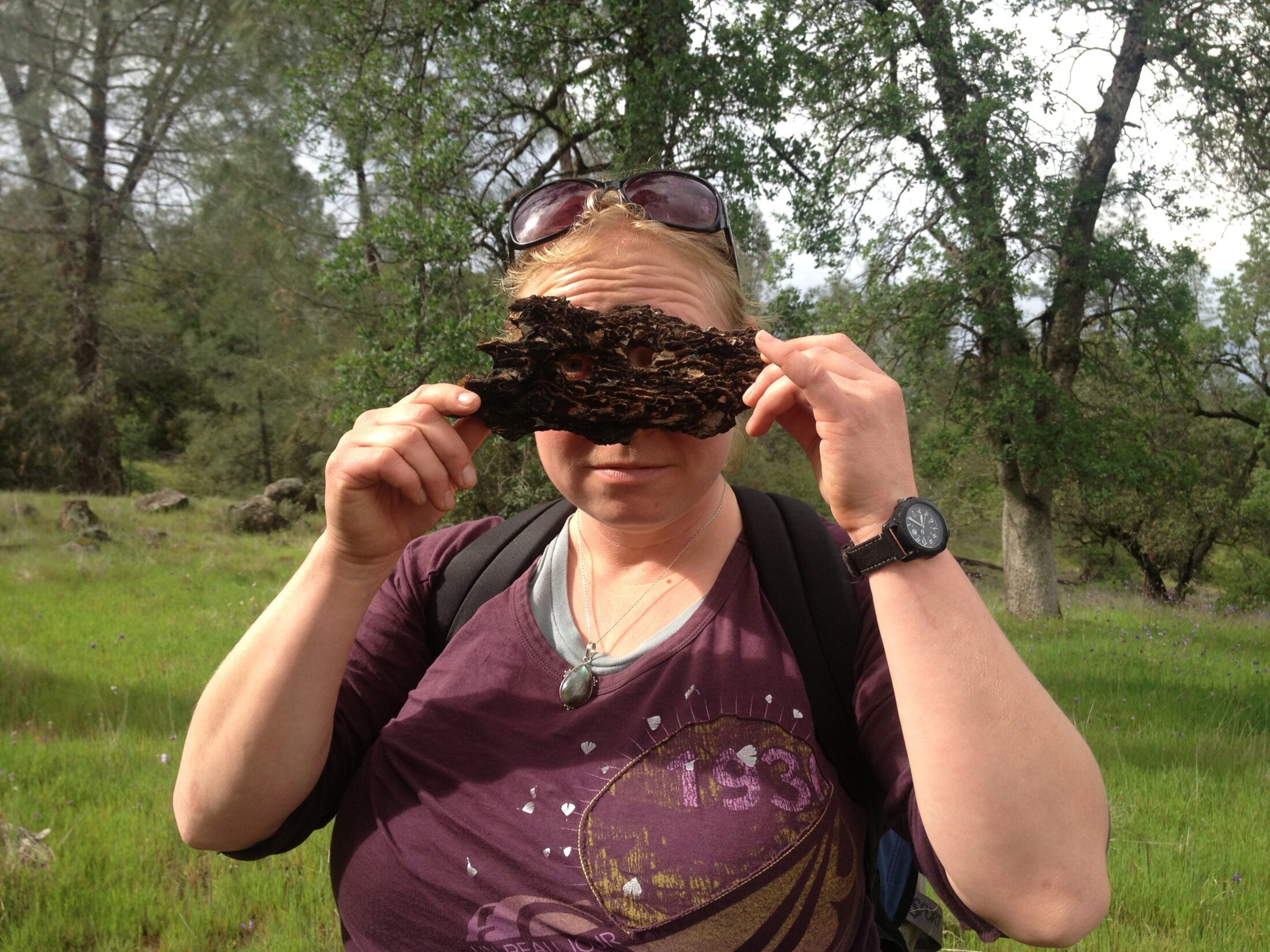 Wild Women Coalition Workshops